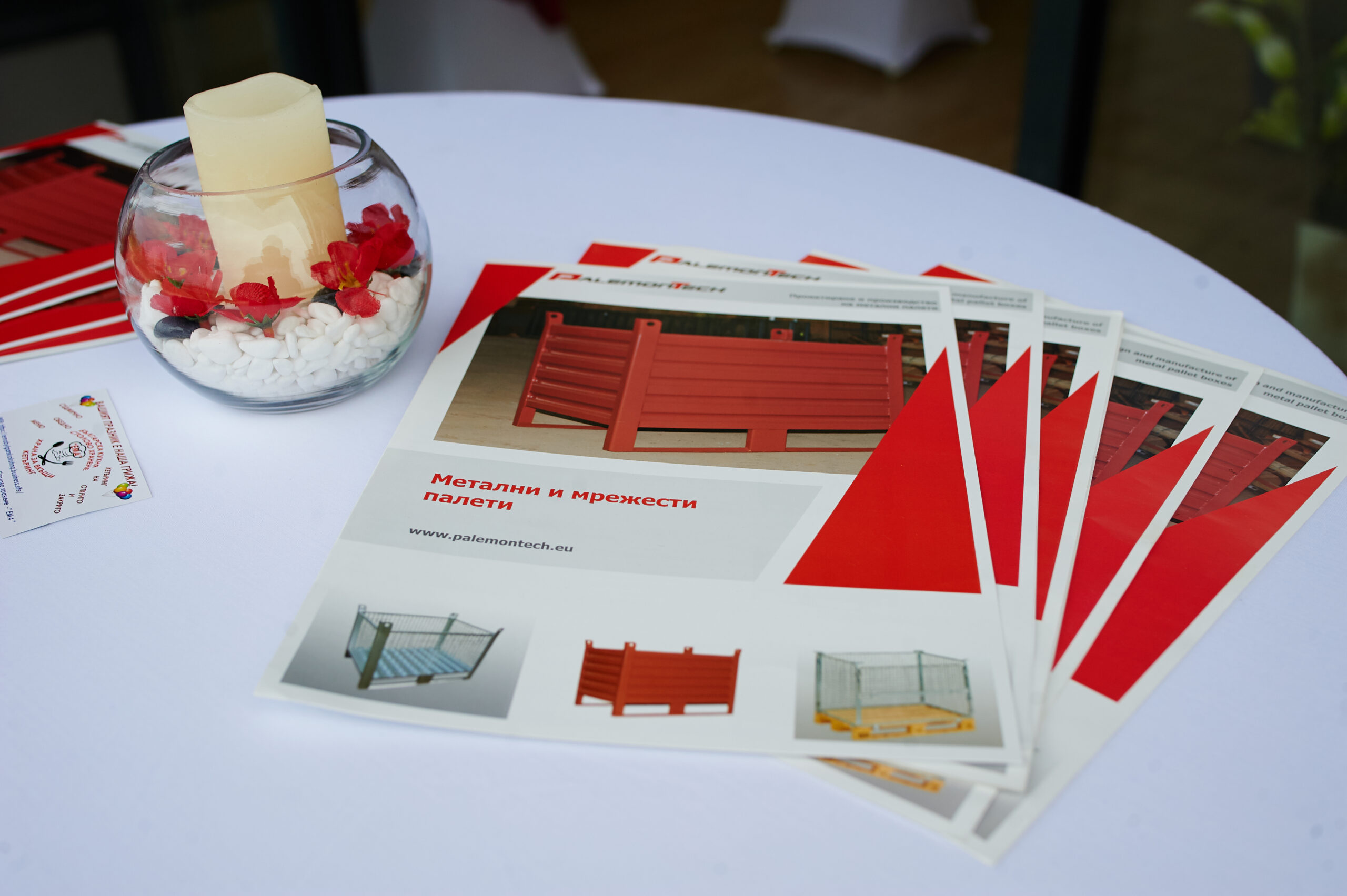 Friendly cocktail organized by Palemotech among the local business
On April 10, 2019, at PalemonTech Ltd., we hosted a friendly cocktail party that set the beginning of a new tradition that warmed the relationship between local business representatives.
We thank all colleagues and friends who have been able to share some of their time and engagement with us.
We hope that this tradition will not go out and will continue to develop. Let us prove that unity creates new ideas and brings success for the business.