Production of metal and mesh pallets
PALEMONTECH LTD specializes in the production of metal pallets, mesh pallets, metal mesh superstructures, metal tubular pallets and containers. PALEMONTECH LTD is Swiss-owned and the company is headquartered in the city of Montana, in Northwestern Bulgaria.
All

Tubular pallets

Metal painted pallets

Metal galvanized pallets

Mesh pallets/ superstructures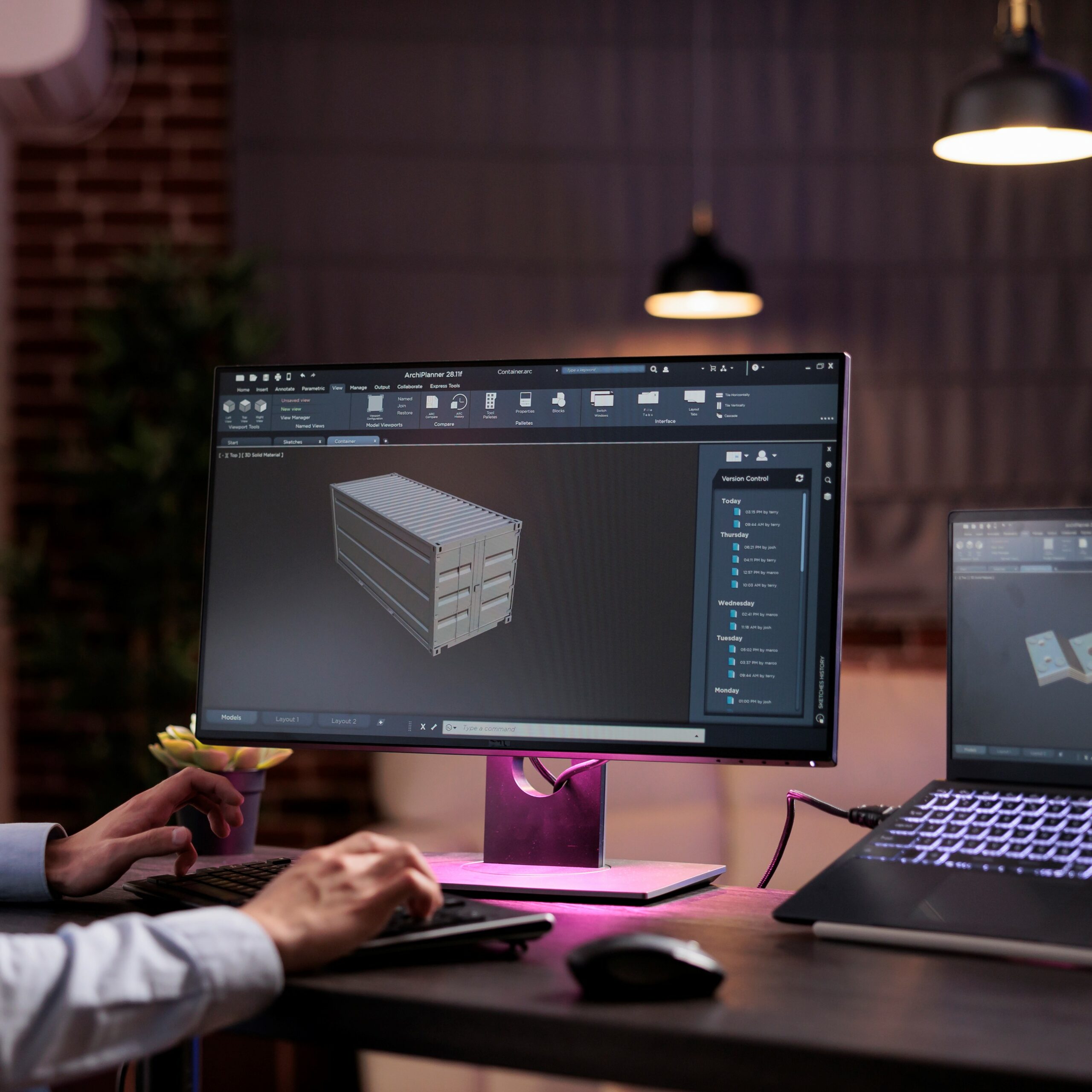 Our products are tailored to your specific requirements.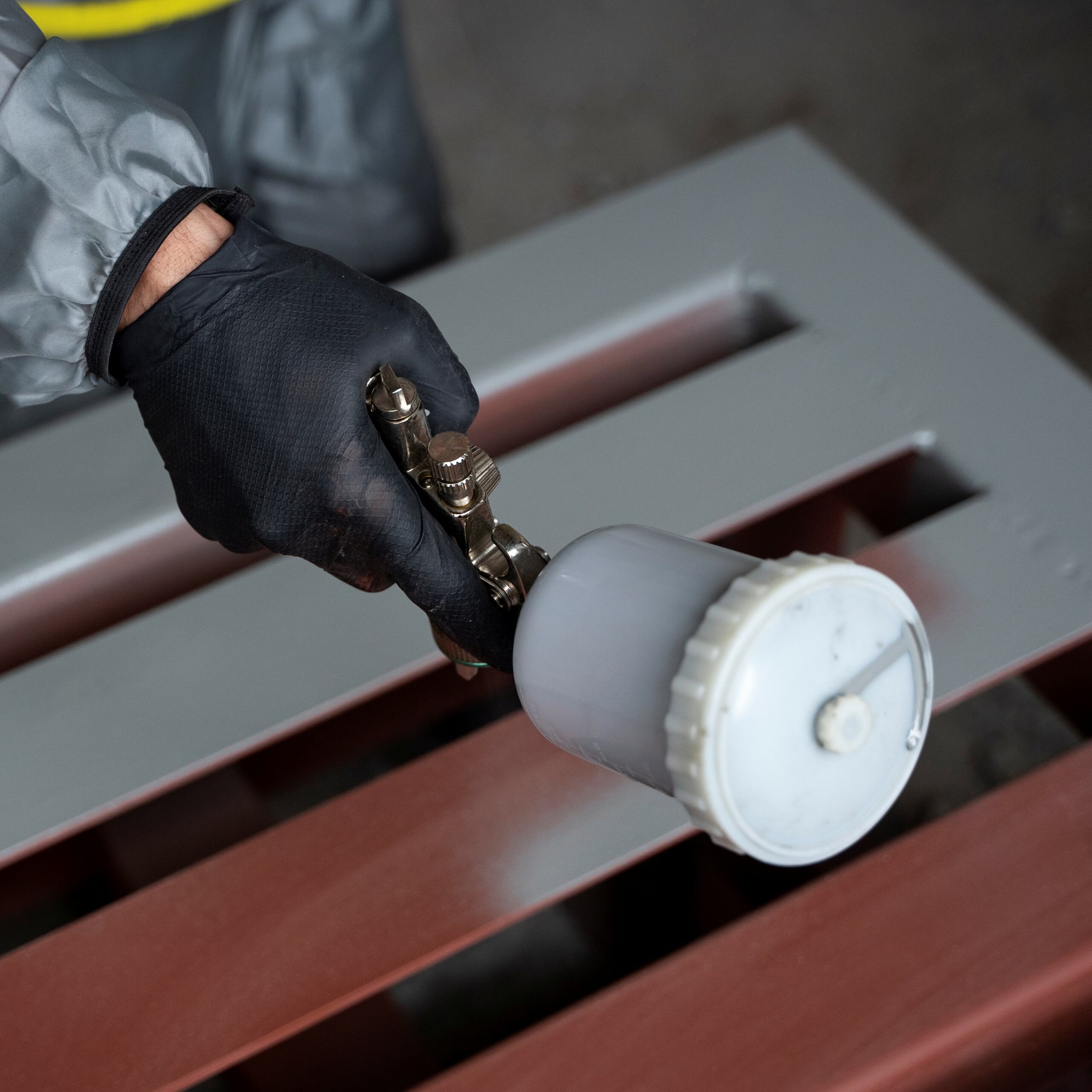 Product coverage depends on customers' requirements.
Stamping with company logo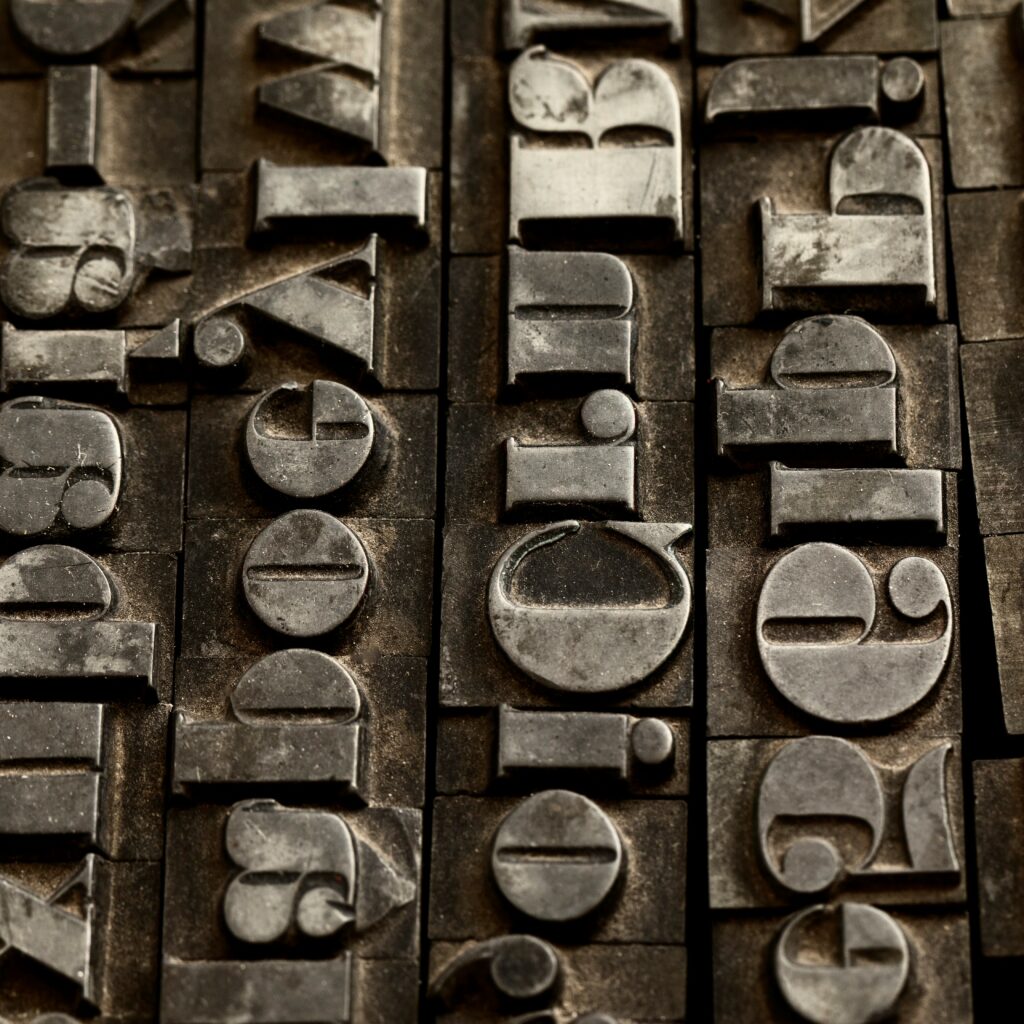 Your company logo can be stamped on the metal pallets.